Home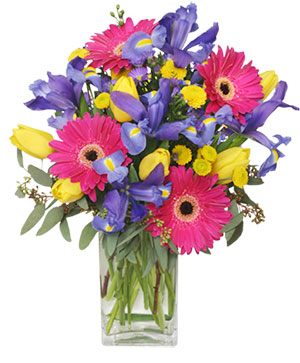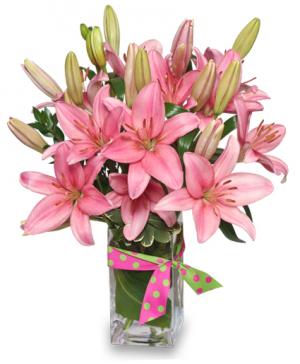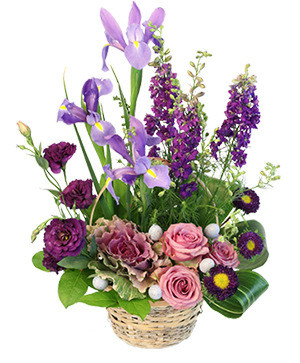 Spring's Treasure
Basket Arrangement
Have you been searching far and wide for a treasure trove of flowers? Look no further! Spring's Treasure is a basket of stately purple flowers and includes roses, iris, lisianthus, and larkspur. Delicate decorative eggs complete the look making it perfect for Spring, Easter, and more.
More Info
Still can't decide what you are looking for? Give us a call to talk to a knowledgeable staff member to help you! Arrangements will start at $30.00!
(607) 756-7569
We have a wide variety of Willow Tree Figurines to add to any arrangement.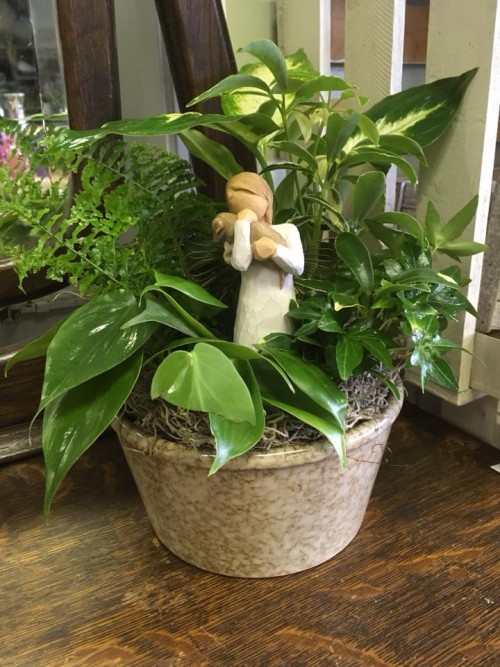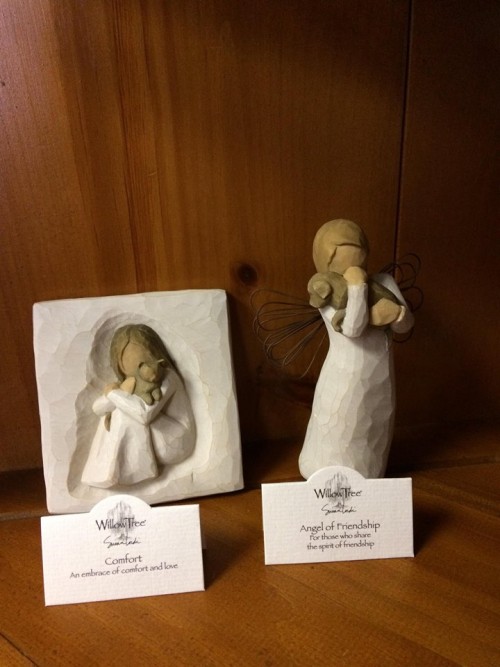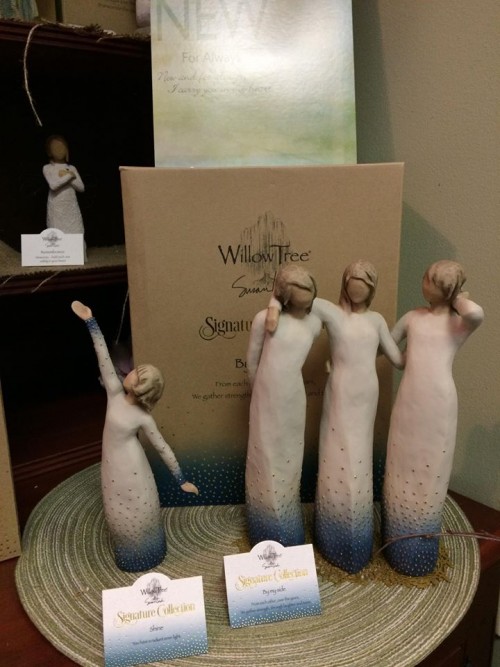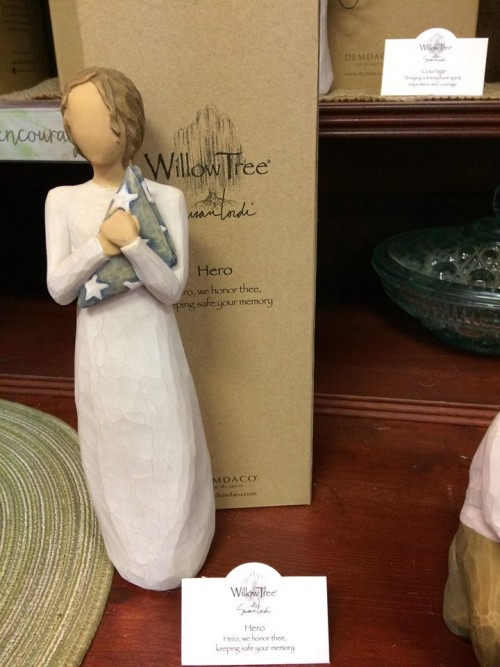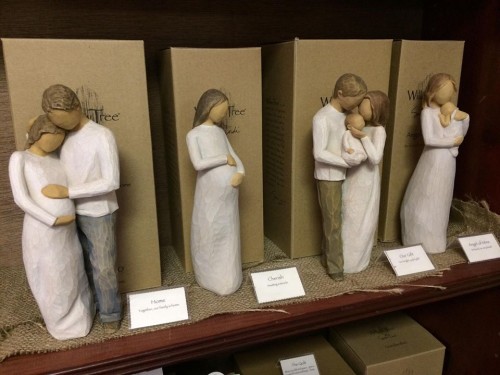 Some of Our Funeral Tributes.
Give us a call if you see something that you like!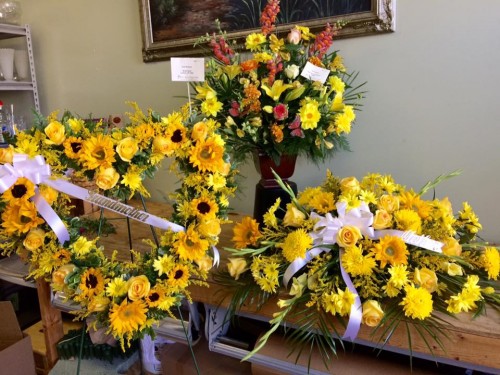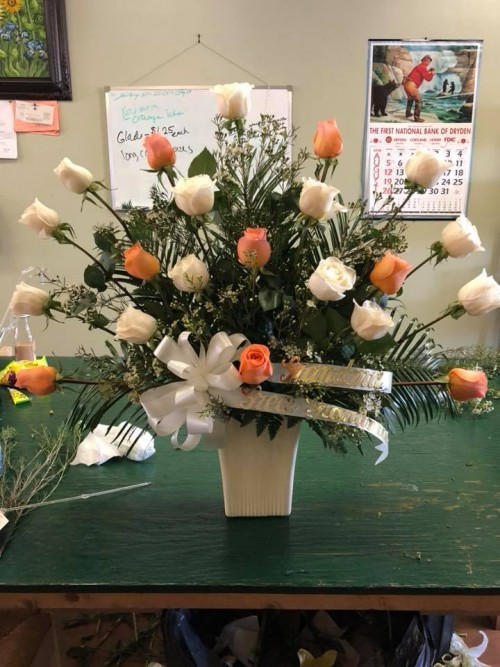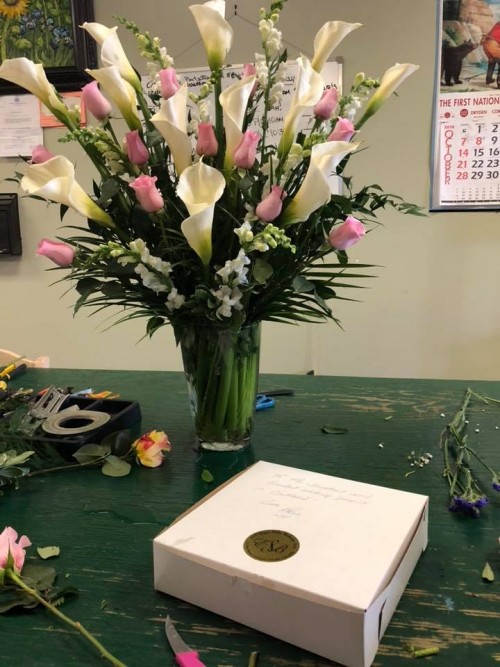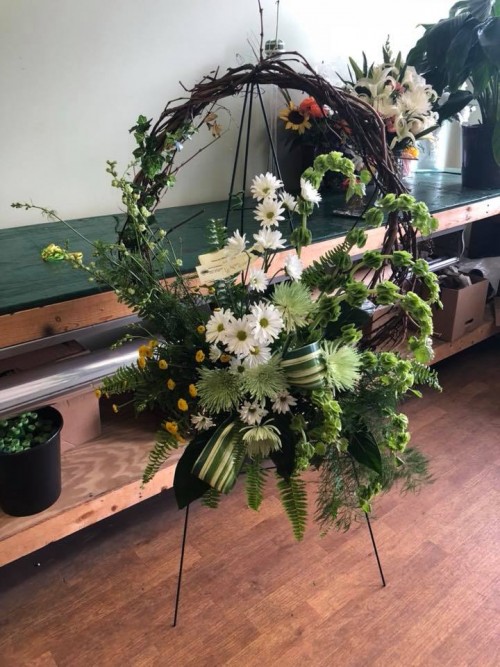 Shaw and Boehler
Arnolds Florist and Greenhouse Homer
Arnolds Flowers Dryden